This fall, darker colors, mixed with fun florals are in! Here are a couple of fall items that are on my shopping list!
Click on each picture to go the site where i found it!
These grey jeans from delias look great with a fun bright top! They work with a fun pair of flats or a bright pair of converse!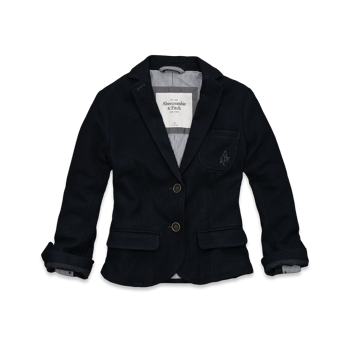 Blazers are a must this season! This blue one will look sweet with a pair of pink flats and a soft colored top! Wear with a ripped pair of jeans to complete the look!
I love these clips in a fun bun, or to hold a braid back! Look for more hair style how-to's in the future!
This dress with a pair of cute tights(see next picture) is a must! I love the grey color!
I LOVE this snakeskin clutch. It really adds a nice touch to any outfit! Pair with a dress when you go out, or jeans and a nice shirt!
i couldn't get the link to these but I found them at www.maceys.com. I love these under a short dress or skirt!
Hope you like this! Got any ideas for posts? Need a style 911? Love this post? Shoot us an email (fashandfrost@gmail.com) or leave a comment!
Love,
Emma